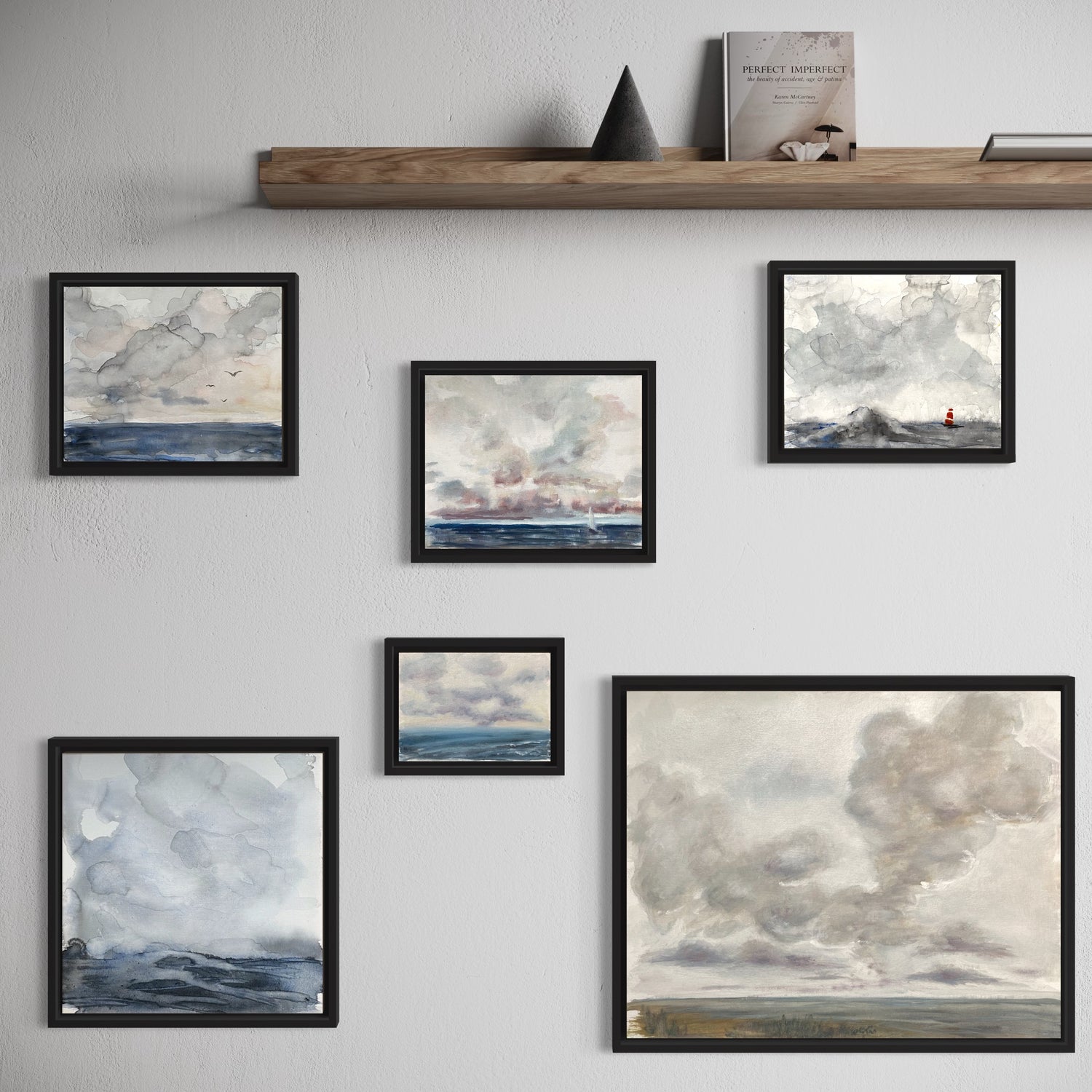 NEW COLLECTION 'Open Water'
Dreamy seascapes in oil and watercolour capture your memories of the sea in a timeless yet compelling mini collection.
Now Available
View Collection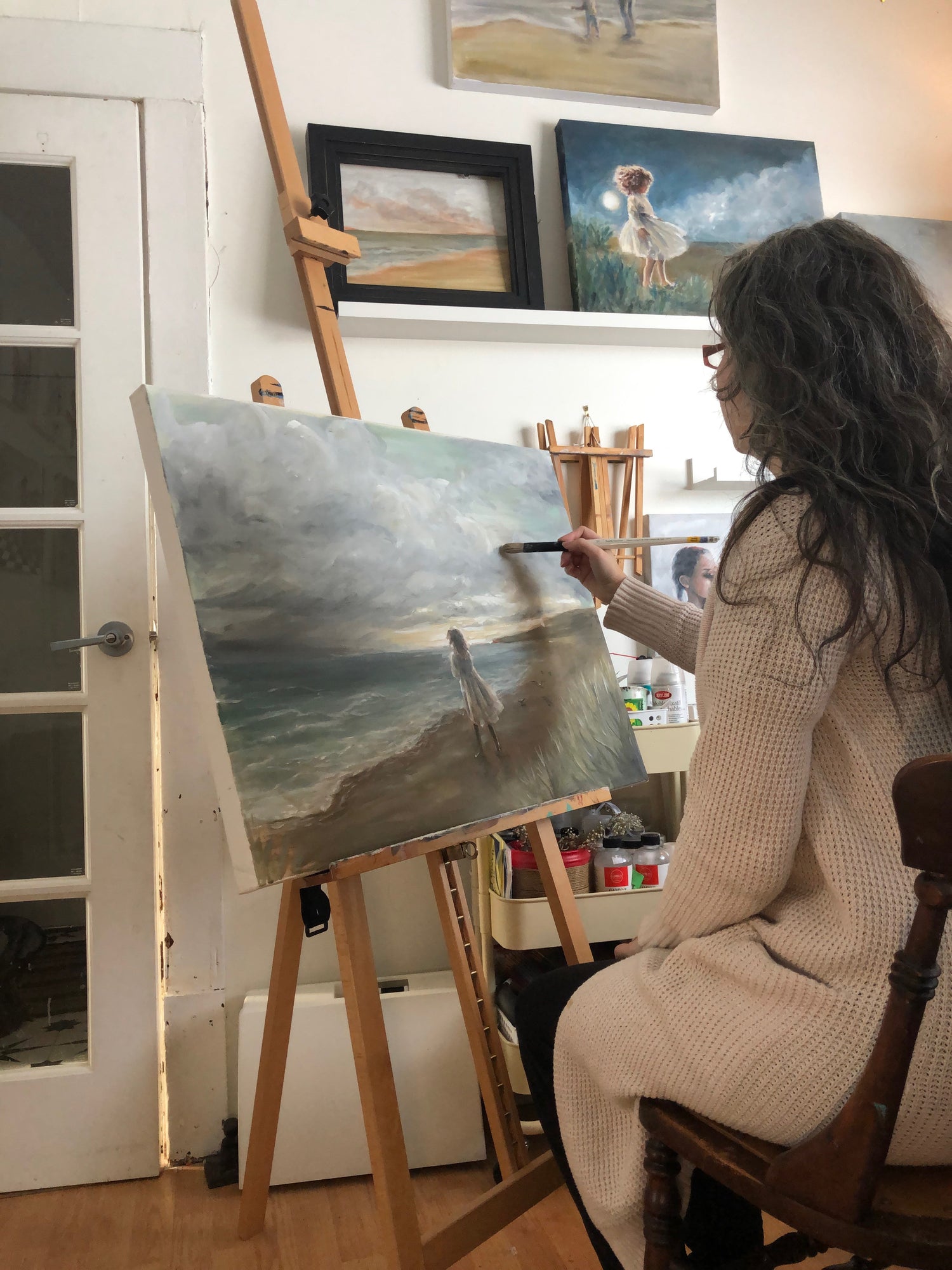 "Hello, I'm Shannon..."
"I'm a figurative artist inspired by stories... The stories of my childhood reading fairytales in the charming rurals of Nova Scotia and the stories of raising four lovely daughters with my husband in a century old farmhouse amidst the stunning mountains and fields of BC.
I create art to hold onto these memories as well as to bring new ones to life for my own family and others. My original paintings will connect to your own stories and bring joy to your home.
Let me know how I can help you find your special piece!"
View Available Work